If you own an air fryer then you're going to want to know how to look after it, and keep it looking, and frying, like new. Regardless of whether you're using it every day, every week or once a month, there are a few key things that you'll need to do in order to keep your air fryer in tip-top condition.
The best air fryers are becoming increasingly versatile. Many of these counter-top appliances can bake, roast and dehydrate, as well as air fry, which can cut cooking times, and therefore your energy bills. 
Looking after your air fryer will also mean you won't need to replace it any time soon, which will save you more money. Below you'll find eight ways to make your air fryer last longer, so you can look after your investment while it takes care of the cooking.
8 ways to make an air fryer last longer
1. Clean it – this is something thta will need to be done after each use, and we're not talking about a quick wipe-clean. The drawers and baskets of a basket air fryer will need to be removed and soaked in warm soapy water, or popped in a dishwasher if it's safe to do so. Owners of an oven-style air fryer will need to remove the racks and soak them in warm soapy water, as well as wipe clean the inside of the oven.
Knowing how to clean an air fryer (either the basket or oven type) will ensure you can remove grease and spillages that, if left untouched, could burn and cause nasty smells, and even damage the appliance.
Your air fryer's performance could also be affected if it's not kept clean, especially if the door or drawers don't close properly due to trapped debris.
2. Don't use metal utensils – they'll damage the non-stick coating on basket air fryers. The same goes for using metal scourers when cleaning – just don't do it.
Unless you can tip the food out of the basket, it's worth investing in utensils that are suitable for use on non-stick coatings, such as ones made from wood or silicone.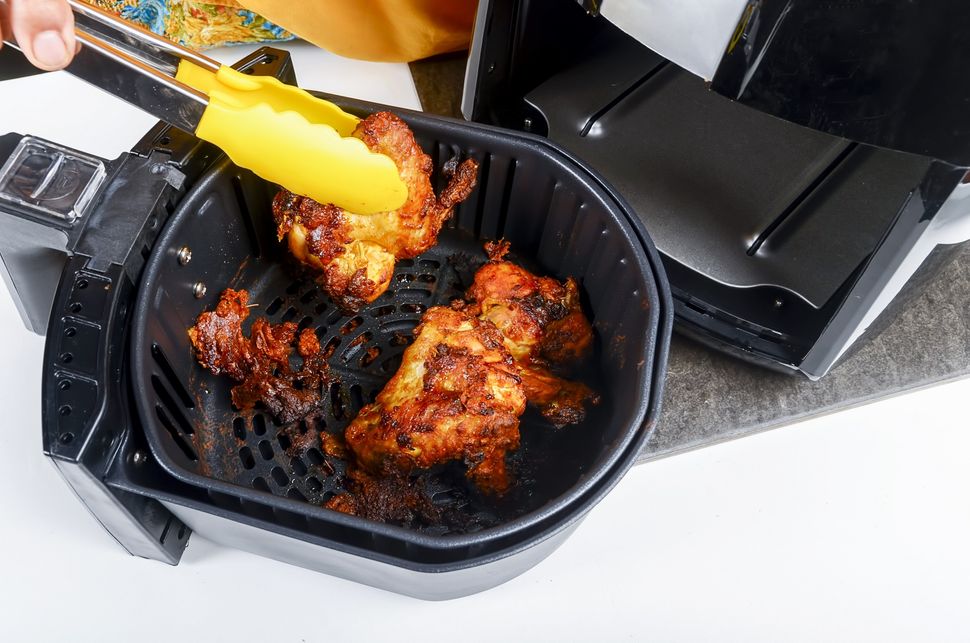 3. Give it space – an air fryer needs to draw in air, so make sure it has space to breathe. Every air fryer also has vents to help keep it cool, and if insufficient space isn't left around these the appliance can overheat and stop working.
The manual will have guidance on how much space you should give your air fryer, plus advice on the counter-top surface it should sit on.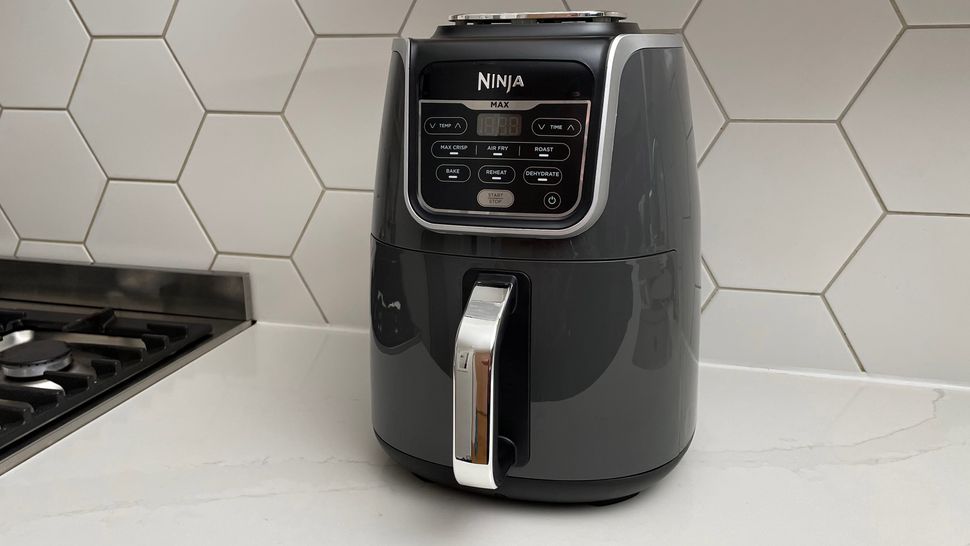 4. Watch the cable – when positioning your air fryer, make sure it's not sitting on the cable or pressed against it. An air fryer can reach dizzying temperatures of up to 250-450F / 90-230C, which can damage the cable.
Also make sure that the cable is free from the hazards – if needed you can use a cable tie to tidy up any excess cable.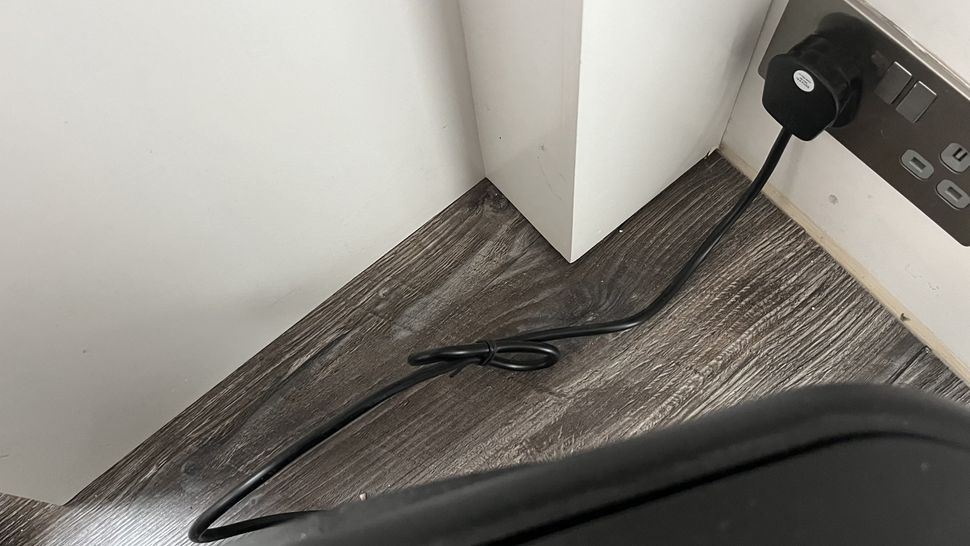 5. Put it on the counter – air fryers are a counter-top appliance; they don't go on a shelf or on the floor. They can get hot, they're heavy to move, and you need to be able to access your fryer easily and safely.
They'll need to be on the counter and out of harm's way. Make sure the appliance is pushed back from the edge of the counter-top too, so little hands can't reach up and touch it. They don't take up much space, and with a vast selection of air fryers to choose from, you can find one to fit your available space.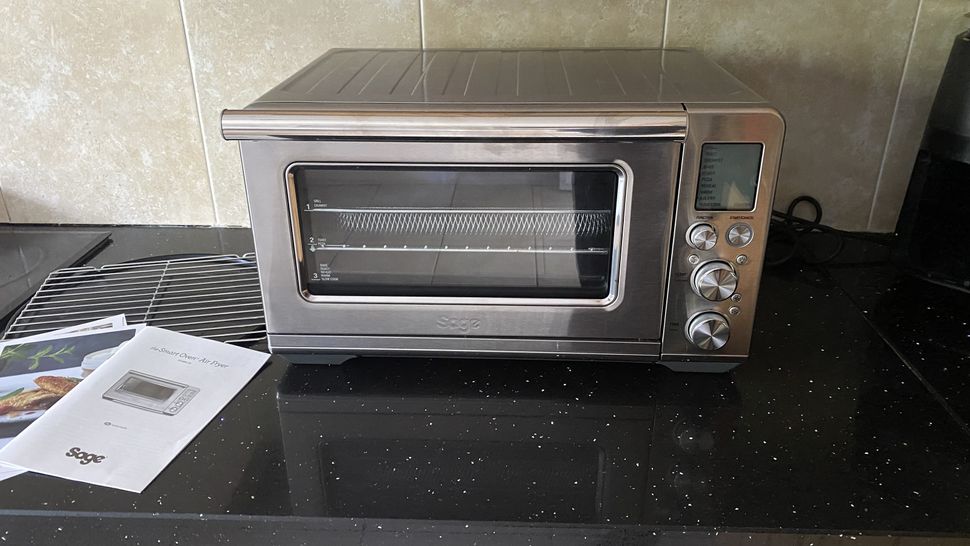 6. Replace the accessories rather than the entire air fryer – if you've damaged your air fryer basket then it would be worth checking to see if replacements are available. This will save the appliance from the recycling centre, and will also save you money, and time, finding a replacement.
If you want some additional accessories to go with your fryer, take a look at the manufacturer's website, as there's a good chance that you can get hold of these too.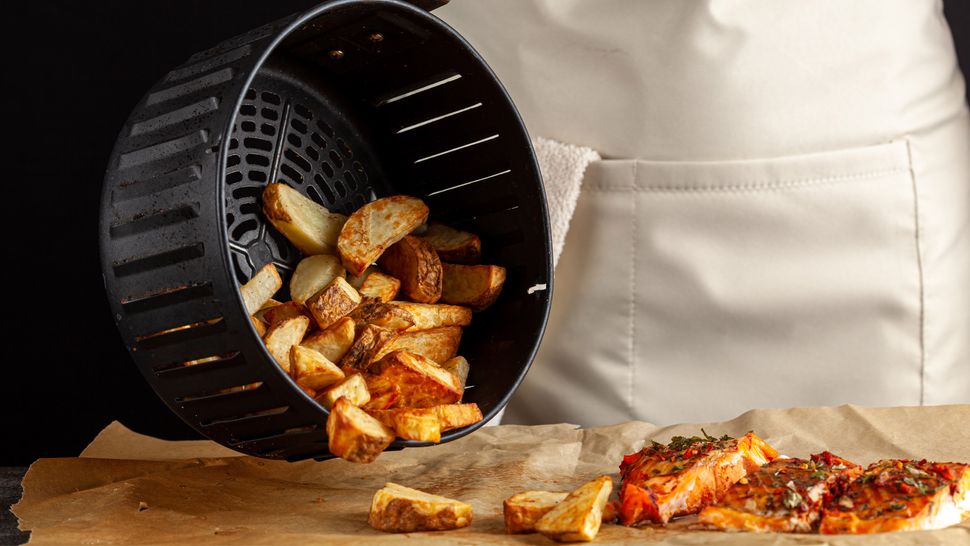 7. Don't cook anything that you shouldn't – while air fryers are versatile machines there are 5 foods that you shouldn't cook in an air fryer (at least). Among the foods to avoid are attempting to cook a chicken in an air fryer basket (please don't) and cooking foods with a wet batter, unless you have the correct equipment.
An air fryer works by circulating hot air. Over-stuffing a basket will mean that air can't circulate and therefore, the food won't cook. Putting dripping-wet battered foods into a basket, or onto a rack, will cause residue to build up in the bottom of the drawer / oven cavity. You'll be much better off reading the instruction manual to see what you can and can't cook, doing some research, playing it safe and allowing air to circulate without any obstacles.
We've tried a few recipes ourselves, so why not check out our guides to making french fries in an air fryer, french toast in an air fryer and even fudgy brownies in an air fryer.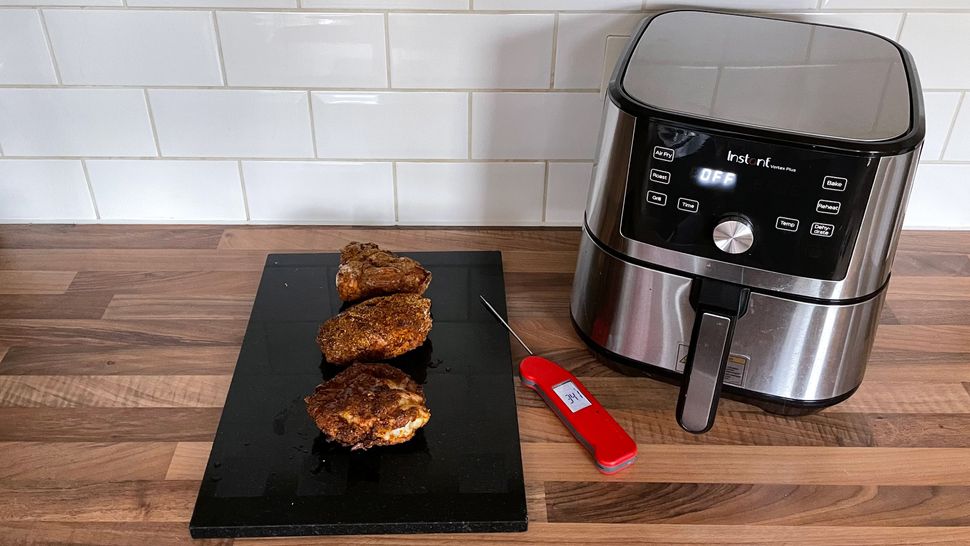 8. Store it properly – don't just toss it into the cupboard. This will scratch the exterior of your air fryer, and potentially damage other appliances you have in the cupboard.
Having a safe place in which to store your air fryer when it's not in use will ensure that it won't get splattered with other foods, and is shielded from dust and damage.